Aug 30, 2001

Great News We Expanded Our Finance Options!

Finance A Product We Don't Have on the site!

Go To Your Favorite Site And Pick A Product You Like

Electronics, Appliances, And Many More.

Apply On The Link Below & Get Approved, Call Us With Your Approval Number And We Will Ship.

Click here to fill out the application

Select any item from the sites below or ANY SITE ON THE WEB and we will finance it for you.

WTSS Market Place will review your orders and will approve or deny them based on our discretion. If the order is approved a markup on the requested product will be added and sold to you at the Price of the item + Markup + freight unless the item has free shipping from the original vendor. A $300.00 Minimum applies on each order and it needs to be a physical item no perishable items accepted and no services can be financed.
How does it work?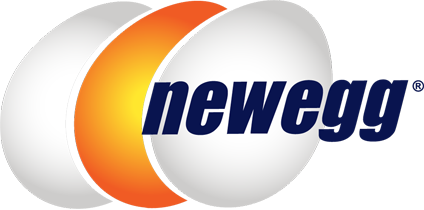 Apply
Fill out the easy application form online on the "link below". You can qualify for up to $5,000 instant spending limit, with small monthly payments.
Click here to fill out your application
Shop
Shop thousands of top brand electronics, furniture, appliances, & more. All with affordable monthly payments!
Once approved, go to any online website and chose the items you want to order, and we will get the product and drop ship it for you.
Email us the website address you found the items that you are looking for and email us the SKU #, and the MPN # if applicable, and any related description.
To orders@wheelandtiresuperstores.com
Sign
We will process the orders and confirm availability and email you a lease agreement. And then you can E-Sign it and pay the first installment and once the payment is done then your product will ship to your door It's that easy! Please allow approx. 5 business days to process order before shipping.
Shipping tracking numbers will be emailed to you once the product ships. Note the product can only be shipped to the same address provided on the application.
Someone has to physically sign for the packages at the address and packages will not be allowed to be picked up from the shipping company or dropped off at the door without signature.
Your purchase
Your affordable monthly payments will be deducted from your bank account you provided.
WTSS Market Place
Wheel and Tire Superstores LLC.
www.wheelandtiresuperstores.com
order@wheelandtiresuperstores.com
Tell # 562 977 8555